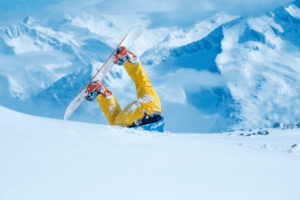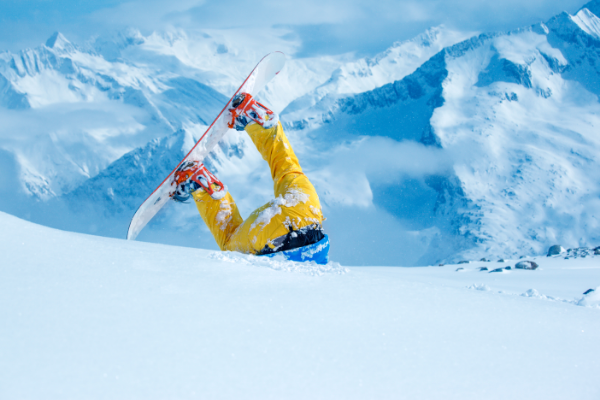 As a fee or bank appraiser, do you feel stuck in chronic work mode? When's the last time you've had a vacation? Fee appraisers are
Read More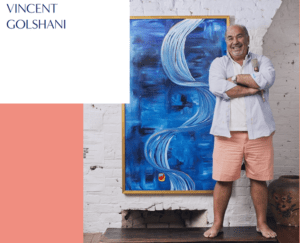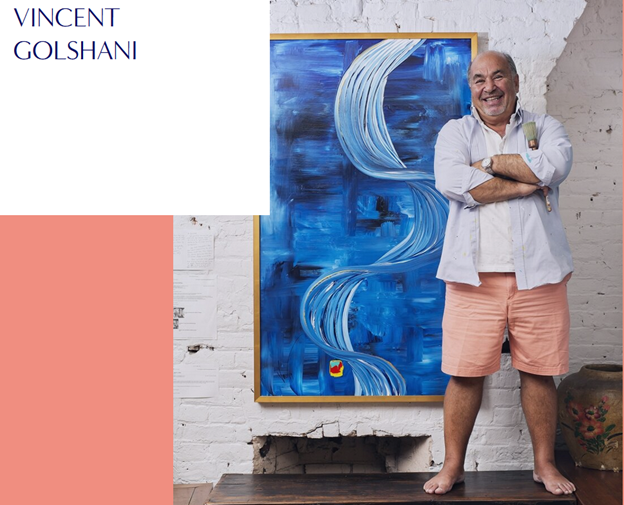 Many say commercial appraising is an art but what does that really mean? Art can be defined as using imagination and creative skills, but with
Read More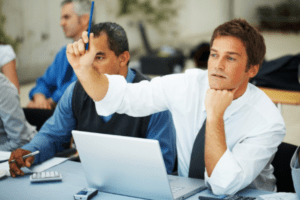 Commercial appraiser's superpower is asking questions. The questions provide master-level due diligence for buyers and investors of real estate and help banks understand collateral risk.
Read More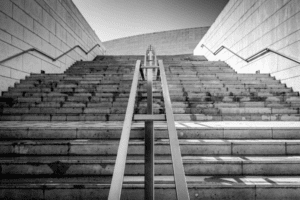 When's the last time you've done something for the first time? In your valuation career, what year are you operating? Repeating ideas and processes from
Read More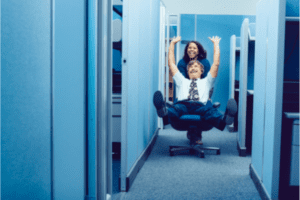 Appraisers don't provide appraisals, they provide trust. Fee appraiser or bank appraiser, it's all you got.   Trust is created through leadership resulting in employees
Read More
Commercial Evaluation Report Template
Commercial evaluations that comply with USPAP.
Eval format that your department and fee appraisers can use right now.