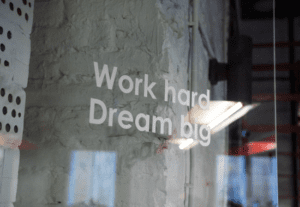 What does success look like for appraisers? List the goals you want to accomplish in the next 12 months. State the goals beginning with "I"
Read More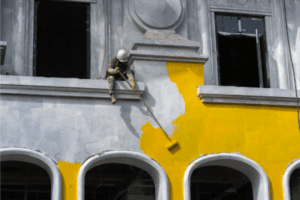 We recently purchased our HQ office building in downtown Tampa. I hired a commercial painter to paint a four level huge exterior metal fire escape.
Read More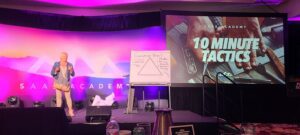 Do bank appraisers trust their fee appraisers? Do appraisal firm owners trust their staff appraisers? An affirmative answer gives you productivity, efficiency and flow. Hesitation
Read More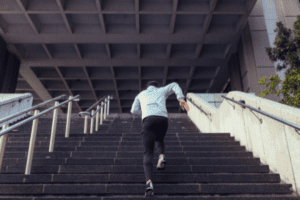 Is being "swamped" an excuse to avoid taking the time to address internal bottlenecks and inefficiencies? As a commercial fee or bank appraiser are you
Read More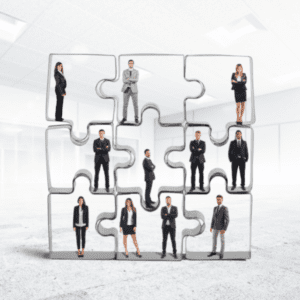 Is it time to step outside of our box? We're not just bank appraisers.Bank appraisers are more than what's between the covers of an appraisal.
Read More
Commercial Evaluation Report Template
Commercial evaluations that comply with USPAP.
Eval format that your department and fee appraisers can use right now.