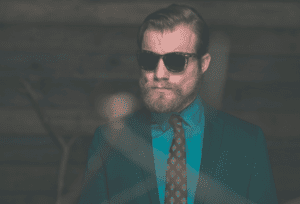 "OMG, you're an appraiser? That's AMAZING!" I hear this all the time…no…never. But why not? Mojo is that exact time when you do something powerful, purposeful and impactful. You can feel it.
Read More
Commercial Evaluation Report Template
Commercial evaluations that comply with USPAP.
Eval format that your department and fee appraisers can use right now.