Bad habits can show up as long hours at the office and weekend work. Good habits, software and well-implemented processes equals vacations. Most fee appraisers and chief appraisers haven't had a vacation in what feels like forever. Overworked. Under appreciated. "Oh look, another report is due, let me stop reading this blog. I don't have time."
An unending flow of appraisals and reviews
James Clear's book Atomic Habits is an excellent source to improve your productivity journey. Make the software you choose fit the processes you use. However, if you lack documented, consistent and repeatable processes; that's a great place to start.
There're signs everywhere that as professionals, we can add a significant improvement to our productivity with a tweak in habits. Springsteen's Dancing in the Dark, "You can't start a fire without a spark" is key to this achievement.
The spark is YOU
It requires a decision to stop doing the same ol' same ol'. Stop putting up with report writing software that your company shelved. Stop putting up with your appraisal workflow platform provider ignoring your change and enhancement requests.
Top 5 Atomic Habits
Bad habits repeat themselves, not because you don't want to change, but because you have the wrong system for change.
If you want better results, then forget about setting goals. Focus on your system instead.
Once a habit is formed, it is unlikely to be forgotten.
The most effective form of learning is practice, not planning.
Habits + Deliberate Practice = Mastery
Great software = vacations
"The Goldilocks Rule states that humans experience peak motivation when working on tasks that are right on the edge of their current abilities." Don't make giant goals and expect instant results after reading one self-help book. The goal is baby steps.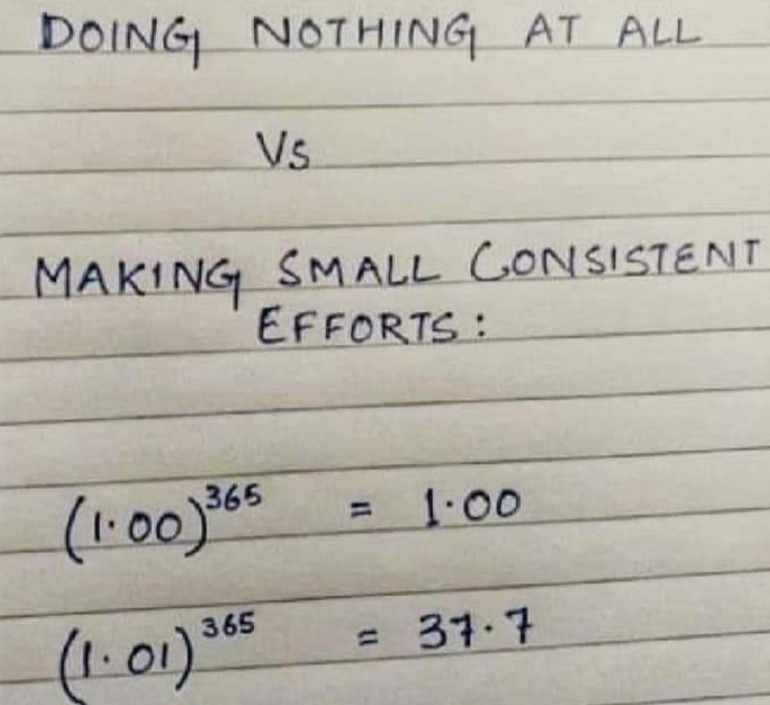 4 Laws of Behavior Change
Build better habits
Make it obvious
Make it attractive
Make it easy
Make it satisfying
Bruce Springsteen recently came out with his 20th album called Letter to You. It's currently No. 1 in 11 countries. He consistently produces excellent quality for almost half a century. I'm guessing he's got a lot of good habits.
Ask yourself, does your appraisal productivity or workflow software platform work the way you do? Consider Billy Idol's advice, "It's a nice day to start again." Be the spark to ignite the productivity "fire." Because "Baby, we were born to run."